English clubs are working towards the partial re-opening of stadiums, and fans could be allowed back in for the start of the 2020/21 Premier League season in September, with talks at an 'advanced stage' with the government.
As a result of the coronavirus pandemic, matches have, of course, been played behind closed doors, with just a select group allowed into stadiums for games. Further precautionary measures have also been taken during matches to ensure the well-being of everyone involved.
Strict measures have been put in place for matches
However, while the decision to play games behind closed doors has undoubtedly been a necessary one, it has been frustrating for both fans and clubs.
Now, the Daily Mail reports that Premier League clubs are preparing for a partial return of fans to stadiums at the start of the 2020/21 season.
The EFL are also working towards the reintroduction of fans next season after they were made to cancel plans to trial small crowds on the final day of the Championship season next week in some of the less important games.
A government announcement regarding the partial re-opening of stadiums in England's top flight is expected 'very soon', with talks at an advanced stage. It is further noted that clubs are working towards the 2020/21 season beginning on 12 September.
The government are expected to announce their plan soon, but after this point, it will then be down to each club as well as the Premier League to come up with a suitable proposal for the return of fans. Clubs have started a 'period of consultation' with supporters' groups in order to gain feedback on some of the key issues at this moment in time.
For example, clubs are seeking guidance from fans on how to fairly distribute tickets with capacities set to be limited, whether fans will disclose health details, how fans would travel to matches and whether season-ticket holders would be comfortable with the idea of not sitting in their usual seats.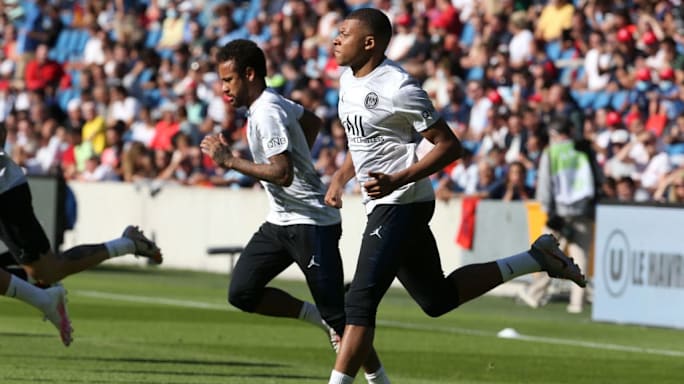 Furthermore, clubs are also looking at the possibility of issuing different arrival and departure times for fans to ensure social distancing measures can be adhered to.
As for the EFL, they are looking to gain the support of government for fans to return to stadiums next season, while there is also hope that 'small crowds' will be able to attend pre-season games next month. Should everything go to plan, grounds could reopen at 25% capacity as early as September with a view to increasing this throughout the season.